Selected Recent Publications:
Burton, A.; Groenewegen, D.; Love, C.; Treloar, A.; Wilkinson, R. (2012), "Making Research Data Available in Australia",

Intelligent Systems

, IEEE , vol.27, no.3, pp.40-43, May-June
doi: 10.1109/MIS.2012.57
Treloar, A., Choudhury, G Sayeed, and Michener, W., "Contrasting national research data strategies: Australia and the US" in Pryor, G. (ed.) (2012).

Managing Research Data

, Facet Publishing, pp. 173-204. ISBN: 978-1-85604-756-2.
See also my
abstracts for imaginary publications
and my
possibly whimsical email vacation messages.
Face: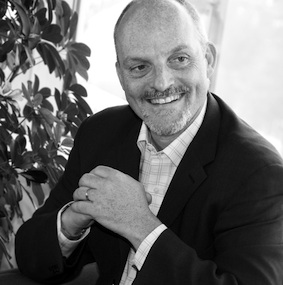 © BY-NC Annemiek van der Kuil | PhotoA.nl